For a limited period Peter Salisbury's most downloaded e-book is offered FREE on summer promo exclusively from Smashwords.com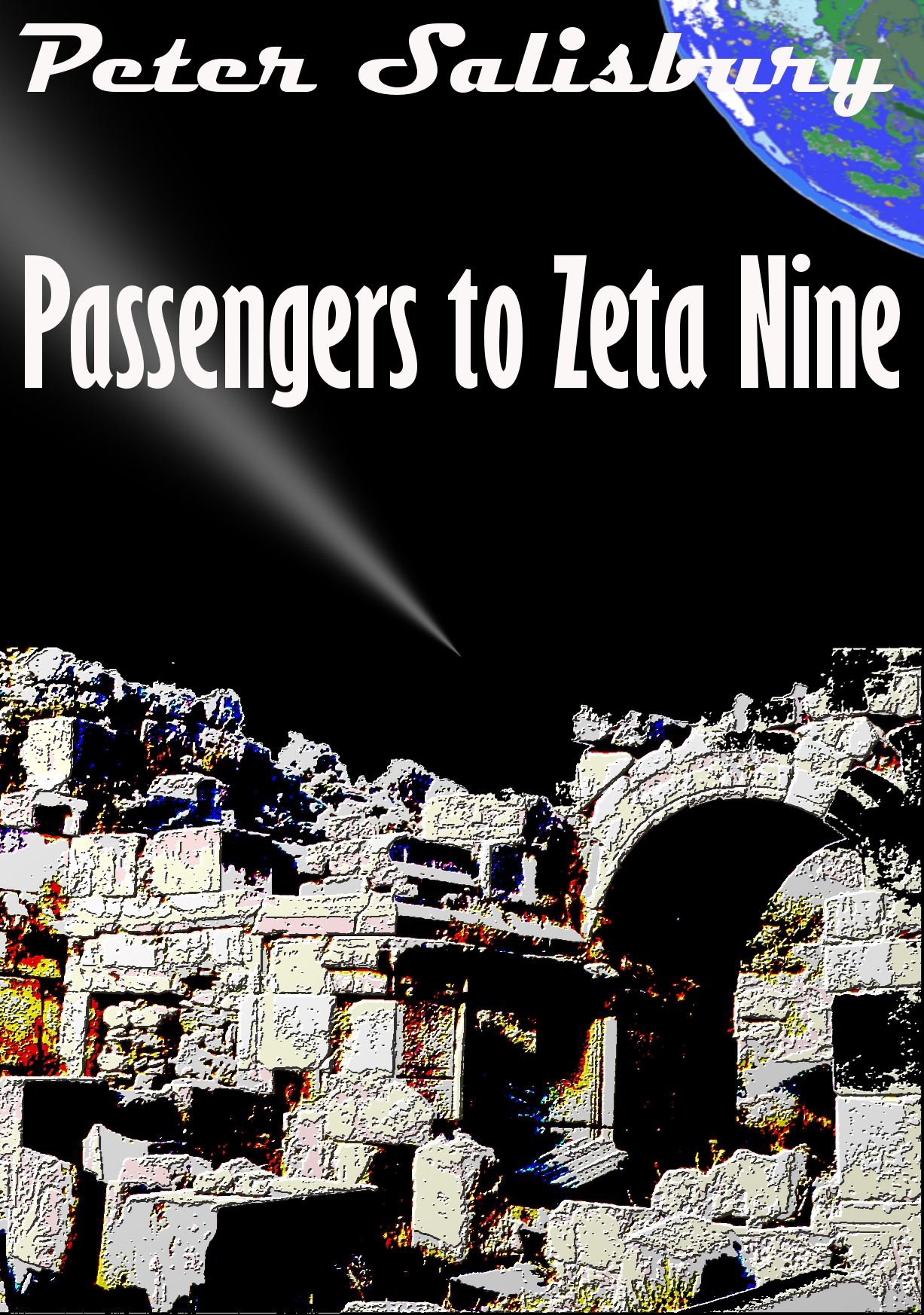 Enter discount code SSWIN at Passengers to Zeta Nine
Four 5* reviews:
- "
A wonderful tale!" Thor Farrow
- "
Although I rave about the technical aspects of this story, the story itself is about two reconstituted adult pioneers' struggle to understand the new world into which they have been reborn." Phil Chen
- "
From the detailed descriptions of the world itself - the geography, the technology used to explore it, and how it works - it seems that the author must know the place and be reporting back to us." Helen Smith
- "
The only disappointment was when it ended, and now I have to wait for another
." Rose Collum
Passengers to Zeta Nine
Raife and Doctor Nancy Zing's electronic DNA records and mind patterns have been travelling for one hundred and twenty years. They will be the first humans to see Zeta Nine, a beautiful Earth-class planet covered in lush vegetation, warm seas and having an apparent absence of predators. Everything looks perfect, or is it too good to be true..?